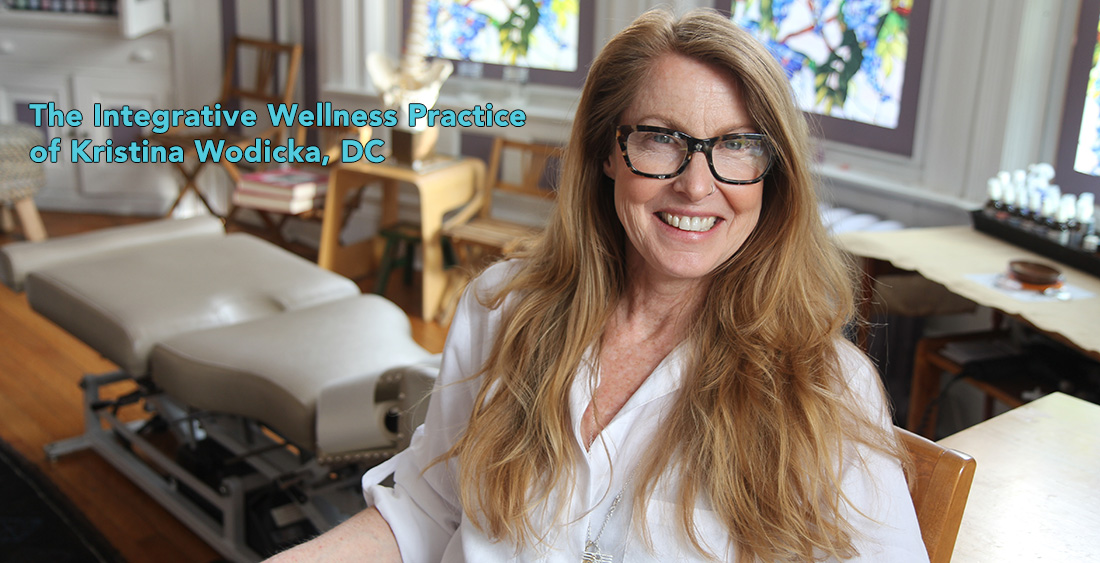 NET
As a certified Neuro Emotional Technique (NET) practitioner, Dr. Wodicka employs mind-body techniques that use a methodology of finding and removing neurological imbalances related to the physiology of unresolved stress. NET is a tool that can help improve many behavioral and physical conditions.
NAET
NAET®, is a non-invasive, drug free, natural solution to eliminate allergies of all types and intensities using a blend of selective energy balancing, testing and treatment procedures from acupuncture/acupressure, allopathy, chiropractic, nutritional, and kinesiological disciplines of medicine.
About Dr. Wodicka
Dr. Wodicka is a life-long resident of Rockland County. Her interest in health and athletics initially led her to train as a massage therapist. Building on the skills she learned through years of bodywork, she went on to earn her chiropractic degree from University of Western States in Portland, Oregon.
Dr. Wodicka is a master healer. She offered me healing in ways I never expected when I first went to her for NAET treatments for low-grade allergies two years ago. She understands the many hidden imbalances that support an illness, and uncovers them quickly. She then works to clear all that needs to be cleared in a methodical, experienced, caring, and effective manner. I continue to see her for NET treatments (neuro emotional technique), which have proven invaluable in clearing many hidden issues that kept me from experiencing vibrant physical and emotional health. Dr. Wodicka is one in a million.
–Susan Cooper